Paderborn University Career Service
The Career Service is the gateway between university and working life. It is the central point of contact for undergraduates and graduates for all matters relating to career goals, applications and entry into the world of work. The offer includes career-orientation events, practical projects, a job and career portal and the vocational preparation certificate upb+.
Paderborn University's Career Service is a member of the Career Service Netzwerk Deutschland e.V. (Career Service Network Germany, CSND).
Contact
Student Advice Centre

Career Service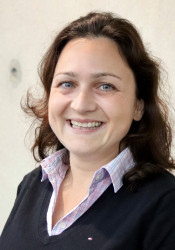 Contact
Student Advice Centre

Career Service; Study doubts and dropping out project; KAoA coordinator

Contact
Student Advice Centre

Career Service; Study doubts and dropping out project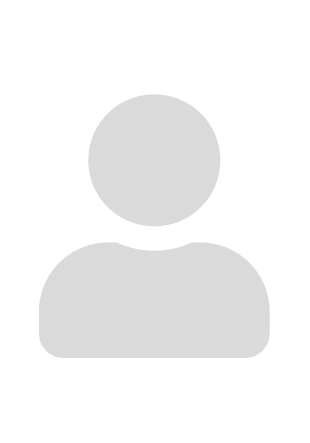 Office hours:
Hinweis: aufgrund von Elternzeit erst ab 12/2022 wieder im Büro erreichbar